John Reed, the aerospace engineer who helped Spatz Curtis configure the homemade satellite receiver that downloaded the Spacerex footage has disappeared. A body, allegedly belonging to Reed, was allegedly found in a dry lakebed near Curtis' desert compound. This discovery, which we are unable to corroborate with the FBI, was the pretext for Curtis' detainment. But, at the time of this writing, no further information about the body, the satellite dish, or even the whereabouts of Curtis, has been forthcoming from the FBI.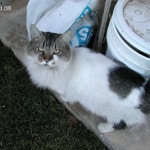 It is our theory that the body, which may or may not have belonged to Reed, was planted there as a pretext for shutting down Spatz Curtis who, since uploading the SPACEREX.COM satellite signal to the internet, has been targeted by agents of the CONSORTIUM OF MULTINATIONAL CORPORATE SPOOKS (CMCS) working [in conjuntion] with U.S. Federal Government to suppress all interaction with the future.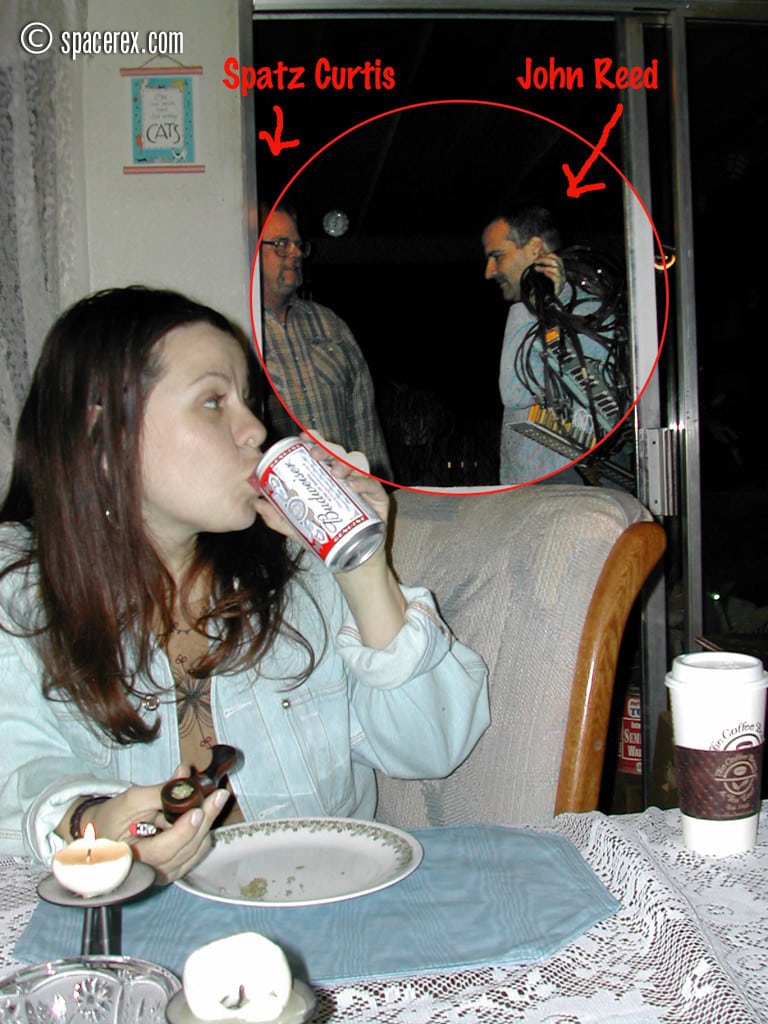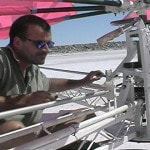 Shortly before meeting Spatz Curtis, John Reed left his job with a prominent aerospace firm in San Dimas, CA, to build a series of wind-powered rovers which he tested in the salt flats outside of Spatz Curtis' hometown of Wendover, UT. The CMCS and the FBI confiscated footage of Reed's Rover, which had been shot by a fellow rocket scientist, Unnamed Here, who is now in hiding and fearing for his life after the disappearance and possible death of his friend in connection with Spacerex.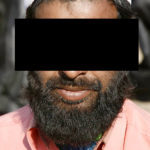 Fortunately, Unnamed Here, made a backup copy of the footage which is downloadable @ our Phantom IP.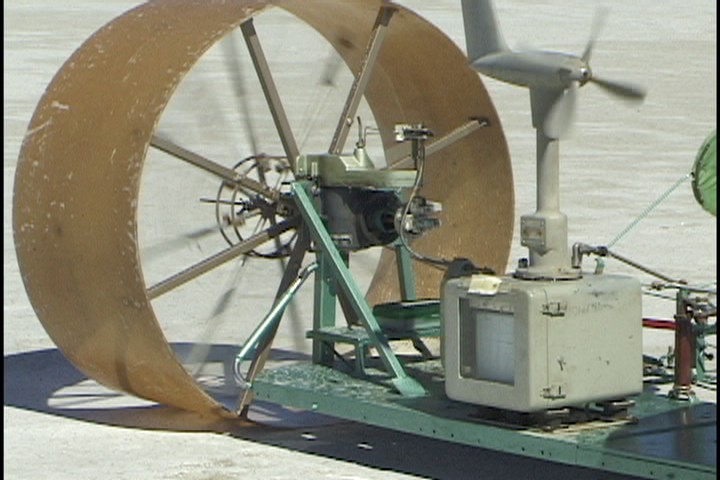 Reed's association with Spatz Curtis was brief. Curtis, a desert-dwelling truck driver, discovered one of Reed's Rovers that which had blown off course and been lost in the desert for several weeks. Curtis called John Reed's number, which was engraved on the lost rover.It was, perhaps, out of a sense of gratitude that Reed offered some advice to Curtis about the configuration of a homemade satellite receiver Curtis was building. This was of course, the now-legendary apparatus that was to link us to the terrifying future history of SPACEREX.COM.
That Reed didn't mention his grandfather's spacerex tapes to Curtis is troubling. "He [Reed] didn't seem that interested in the signal itself." said Curtis. "He was kinda weird. But cool." The implication here is that Reed and his grandfather had been in receipt of the spacerex signal as early as 1977. Why Reed felt inclined to pass the spacerex mantle on to Spatz Curtis in 1998 remains a mystery. Perhaps he recognized Spatz's strength of character and resourcefulness — the latent ability that was instrumental in taking spacerex to the next level. Perhaps Reed was on the run himself and had some premonition of his impending doom.
In the mid-seventies Reed's grandfather, who invented the ENIAC computer and, oddly enough, the skateboard, recorded the first spacerex transmission — a disturbing clip of what appears to be a c-section operation with a screaming baby.
There is no sign of a doctor — or any other human being — near the baby, who is clearly in distress. Even the mother, apart from her pulsing internal organs seems to be missing from the picture.
The time code on this clip, 2023:09:12, is 50 YEARS AHEAD of it's reception date. (An analysis of the video signal puts Mauchley's recording sometime in the mid-seventies.)
follow